Individual
One-on-One
Sessions
Individual sessions are great for when you have a specific issue that needs to be addressed and cleared up so you can function at work, with your family, and around your friends (without becoming a sobbing puddle of grief or a reactive ball of rage).
You're always welcome to show up exactly as you are—even when it feels super messy to you. I'll help you release the lies and remember your own brilliance. Get on my calendar today.
Get On My Calendar
You're not out there flapping in the breeze, I've got you. I start holding space for you as soon as you book your session so take a deep breath and know you're supported.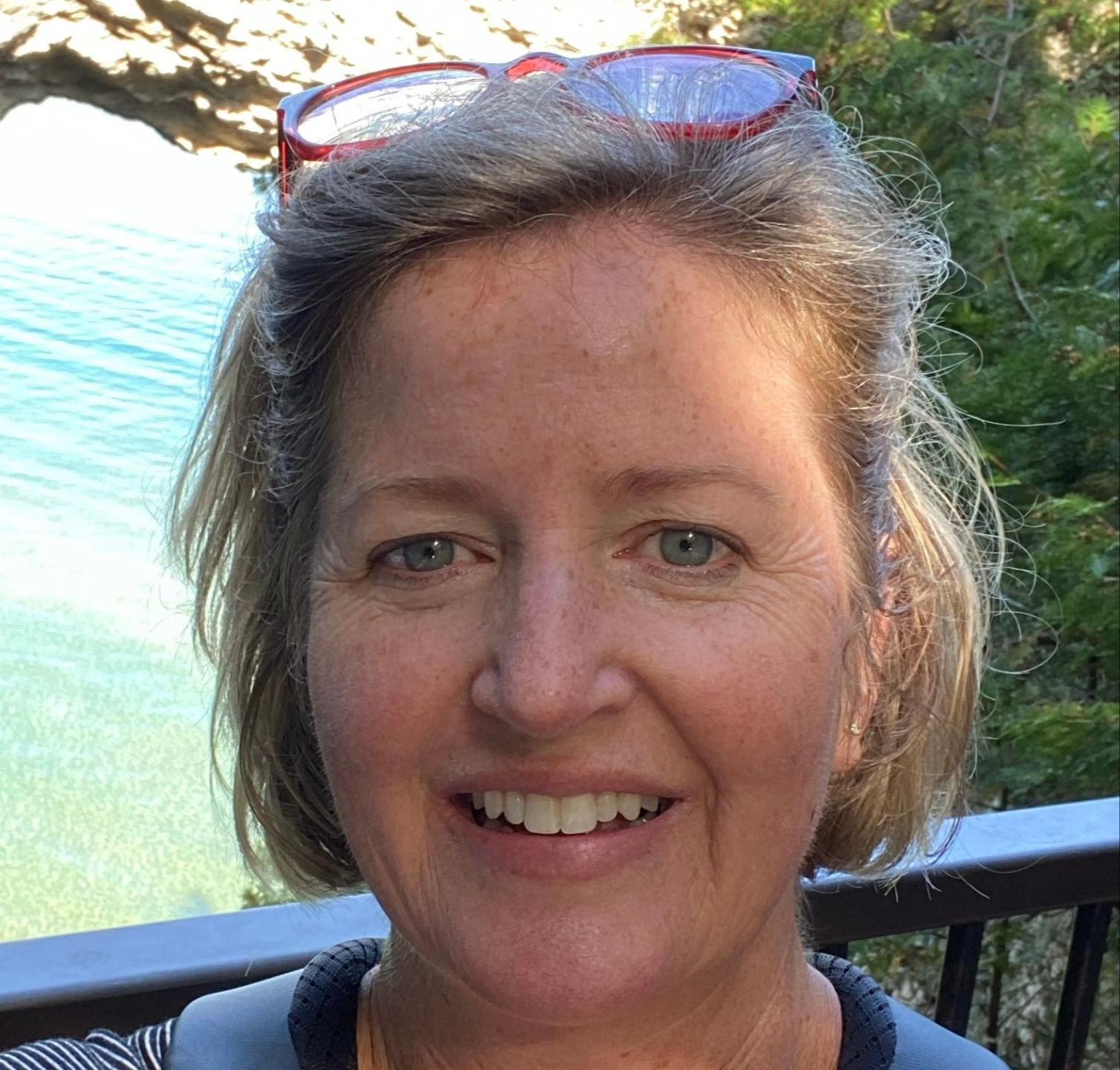 "Other counselors have only ever scratched the surface. When I work with Jeana, things always go deeper into the emotions I'd been taught to deny. Afterword, I feel lighter and like I no longer have to listen to the monkey chatter in my head. Jeana's tools help me feel more confident, empowered, and more comfortable in social situations."
- Missy Allen
Book an individual session when you want to...
Lessen the pain of loss
Learn the truth of how amazing you already are (whether you can see it for yourself or not)
Finally stand up for yourself around your mom
Heal the underlying causes of your chronic pain
Safely feel your feelings and heal from your past so they stop kicking your ass now
Stop feeling hopeless, helpless, and like you're a victim of your life
Create space so you no longer believe you're as shitty as you once thought just because you're the only one in your family who can't seem to play by their "rules"
Let go of the judgments and criticisms about your body and how you look that were never yours to begin with
And more
Whether you're interested in a session when something's coming up or regularly to keep chipping away the layers, you deserve to see yourself as the powerful creator you are.
Sessions with me help you clear whatever's blocking you from doing so, while helping you love and trust yourself more fully than you ever thought possible.
Get on my Calendar
The juicy details
You can book a session for 60-90 minutes depending on how deep you go and what's coming up for you to heal.
Payment is required at the time of scheduling.
60-minute sessions are $150 and 90-minute sessions are $190.
Sessions can take place on the phone or over zoom Tuesday through Friday.
A gentle reminder: there's a 24-hour advance notice required for cancellation.
Get On My Calendar
What does a session look like?
First off, there are no cookie-cutter sessions.
Each session is different depending on you and what's coming up. (And we might not know what it's going to look like until we get in and meet what's there.)
That said, each session starts with a simple question: How may I serve?
You'll share with me what you're struggling with and I'll dig in until it feels like we've gotten to the core of the issue (so we can maximize your results).
Then, based on what's coming up, we might talk through the issue, work on calming your elevated nervous system, or quiet your racing mind. All the while, I'll bring in the spaciousness you need to no longer attach yourself to the lies keeping you stuck.
By the end of our session, you'll likely feel lighter, calm, less constricted in your body, and the trigger you came with will either be greatly reduced or eliminated.
This isn't like massage or Reiki where you sit passively on a table as I do all the work. It will bring up feelings (feelings you may have been running from your whole life).
And things won't shift for you unless you're willing to go there.
But don't worry, I've got you. I start holding space as soon as you get on my calendar so you're ready to face what's bubbling up as soon as you pick up the phone.
Not only does this allow for more access to what's coming up, but doing your work this way allows you to process your experiences and your unprocessed emotions and trauma held in your body so it no longer sets you off from the tiniest disruption.
Be aware: when you stir the pot, things will bubble up. What's bubbling up is an invitation to keep leaning in, however that looks for you. You'll likely find the results you get from digging in are well worth anything that comes from stirring.
Also, not all sessions will end by feeling like you've just gotten back from the spa. Sometimes what comes up is an invitation to dig into other issues even deeper.
In any case, your life will be forever changed when you bring truth to your awareness. So, get on my calendar today.
Get on my Calendar
"Once-a-month sessions with Jeana are enough time to get a month's worth of shit done therapy-wise. They've helped me name and notice my emotions, even the culturally unacceptable ones like anger, so I can dig them up and deal with it so I no longer suffer."
- Ramanda Brockett
This work will change your life
How do I know? Because it's changed mine at every level. And what helps one person can help anyone.
But you can't always do it on your own.
You're too stuck in your stories, pretending you and your ex were happy all the time, or that you have to work harder than everyone else in order to be worthy of love.
You're too busy believing you have to be disappointed in the world and creating a reality that feeds into your disappointment.
You're too filled with grief over loss, too anxious about everything going wrong, too angry that nothing seems to go your way to see things differently and empower yourself.
You need someone to come in and be your guide. You need someone who can see the truth of who you are, and keep reminding you that the lies aren't real.
You deserve real healing. And I can help. Get on my calendar today.
Please note:
Payment is required at time of scheduling.
By scheduling a session, you agree to receive information and promotions from me. Per my privacy notice, you can unsubscribe at any time.
A gentle reminder: there's a 24-hour advance notice required for cancellation.
Pricing: 60 minutes = $150, 90 minutes = $190
Phone (Zoom upon request)
Sessions available Tuesday - Friday
Want a 60-minute session? Click Here.
Get on my Calendar
"I'd tried traditional counseling and therapy, but I still felt anxious. I couldn't remove the gnarly feelings by myself. I've always been hesitant to share things, open up, and speak my mind in case I offended someone, but you always accept me as I am. My favorite part of working with you is that you create a safe space for me to be vulnerable and not feel ashamed. You help me be free from my own judgment."
-Ben Hartley
"If you know you need to make a change and you don't know what it is, do this work."
"I wasn't sure what to expect working with you and not knowing a lot about energy work. But now that I've seen how the work you do meets me where I'm at, helps me let go of things that don't serve me, and holistically encompasses healing, I've changed my perspective in so many ways. Based on past experience with traditional therapies (which I have found involve a lot of talking on the surface), working with you is a very different level of diving into the root of what needs to be healed."
-Jenn
"I never felt like I could trust myself or my feelings before working with Jeana. Now, if I'm feeling sad I name it and trust that it's ok to feel the way I feel. Like, it's ok, I can be sad. I'm also able to say 'no' to things I don't want to do and trust my intuition in the process."
- Jessica Harris
"You are the real deal. This work is real. The support you offer is real. It's transformational. It's genuine. It's authentic.
"Before I started, I was worried you might judge me or criticize me or that my stuff wouldn't be kept confidential. But, the love and respect you offer, helps me love and respect myself."
- Leah Wilson